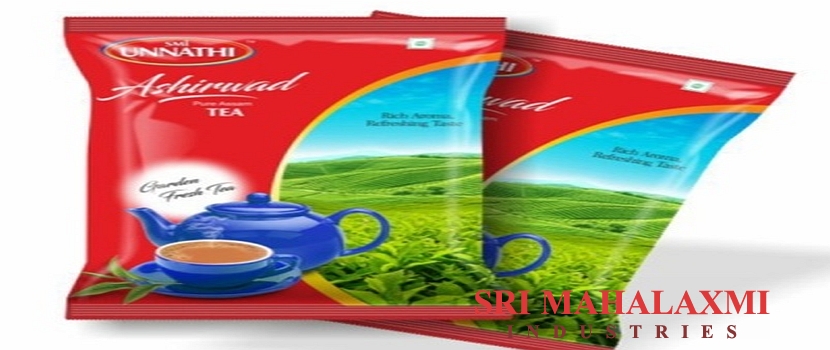 Many of us are quite fond of black tea as it can provide numerous benefits. Apart from water, black tea has now emerged as one of the most consumed beverages all across the globe. It is produced from camellia sinensis plant and largely combined with several other plants to provide varying flavors. Black tea is comparatively stronger in flavor and includes increased amount of caffeine when compared with other teas. However, black tea contains less caffeine than coffee. As black tea includes a vast variety of anti-oxidants and other essential compounds that will prove helpful in bringing down inflammation in the human body.
Black tea includes essential element flavonoids that have proven to be helpful for boosting health of your heart. According to several studies, when you consistently sip black tea, you can effectively keep several heart diseases at bay.
There are several health benefits of black tea that you cannot overlook if you desire to achieve a healthy body and mind. Several studies have pointed that sipping black tea can significantly bring down LDL level and improve the gut health considerable.
Healthy heart: Those who consume tea tend to have a healthy heart. According to research, people consuming tea in a consistent manner face less risk of various heart-related ailments. It is worth noting that the consumption of black tea and green tea gives you a strong heart in the longer run. Some research results show that there is less risk of heart disease in tea consumers. It can also bring down the risk of heart attacks. Tea also assists in protecting against cardiovascular and degenerative ailments to a greater extent.
Diabetes: Some studies have suggested that the ingredients of green tea can significantly keep blood sugar under control. When you consume tea in a regular manner, it can bring down the risk of developing Type 2 diabetes. It is important to note these researches are based on practices followed in other countries.
Cancer prevention: According to health experts,Unnathi Ashirwad tea has emerged as a cancer-fighting beverage. Some researchers have suggested that people consuming tea have a reduced risk of specific types of cancer. Experts claim that the availability of antioxidants in tea may aid in offering protection against various types of cancers that may include colon, lung, skin, stomach, small intestine, and rectal, among others.
Exercise endurance: Tea can effectively enhance your exercise endurance. Scientists have unearthed that the presence of antioxidants in green tea extracts helps in boosting the body's capacity to burn fat as fuel. It can also improve muscle endurance in the longer run. Despite the presence of caffeine, tea can be significantly hydrating to the body.
Low risk of Parkinson's disease: When you drink tea, it can also reduce the risk of Parkinson's disease. When you consume tea consistently, it is linked with a lesser risk of Parkinson's disease in both men and women.
Protection from UV rays: Tea also offers a strong protection from ultraviolet rays. It is crucial to reduce the exposure of UV rays. It is worth noting that green tea can act as a back-up sunscreen. So next time you venture out of your home, you know that you will be protected from the consumption of green tea.
Smoking effects: Consumption of tea can also offset some of the negative effects of smoking and bring down the risk of lung cancer. Buy Unnathi Ashirwad tea online to witness great effects.
Bone density: Green tea can reportedly enhance the bone mineral density
Therefore, we can conclude here that tea offers you several benefits and its regular consumption keeps you protected from several diseases. Ashirwad Tea Manufacturers offer you top quality tea at cost-effective prices.
This entry was posted on June, 01, 2020 at 15 : 14 pm and is filed under AssamTea. You can follow any responses to this entry through the RSS 2.0 feed. You can leave a response from your own site.